Trending
With a new tagline, 'Aao Kare Cheeni Kum', Micromax is set to relaunch in the Indian Smartphone market
By
|
Indian smartphone brand Micromax is all set to launch its new smartphone soon. A few days back, the company had said that it would return to the Indian smartphone market under the new 'In' brand. The company's CEO and co-founder Rahul Sharma shared a video announcing the comeback in the Indian smartphone market.
The announcement made through the official YouTube channel
Rahul Sharma shared a 2-minute video. In it, he was talking about the company's journey so far. In the video, he describes the situation at the time, when Chinese smartphone companies occupied the market. As a result, Micromax's smartphone sales fell sharply. When Prime Minister Narendra Modi declared an AtmaNirbhar Bharat Abhiyan, he decided to work on it again, stated Rahul Sharma.
Now the Micromax 'In' series smartphone will be launched on November 3. The company has shared a new video with the message 'Aao Karein Cheeni Kum'. As a consequence, a series of budget phones under the new AtmaNirbhar Bharat Abhiyan will be launched soon.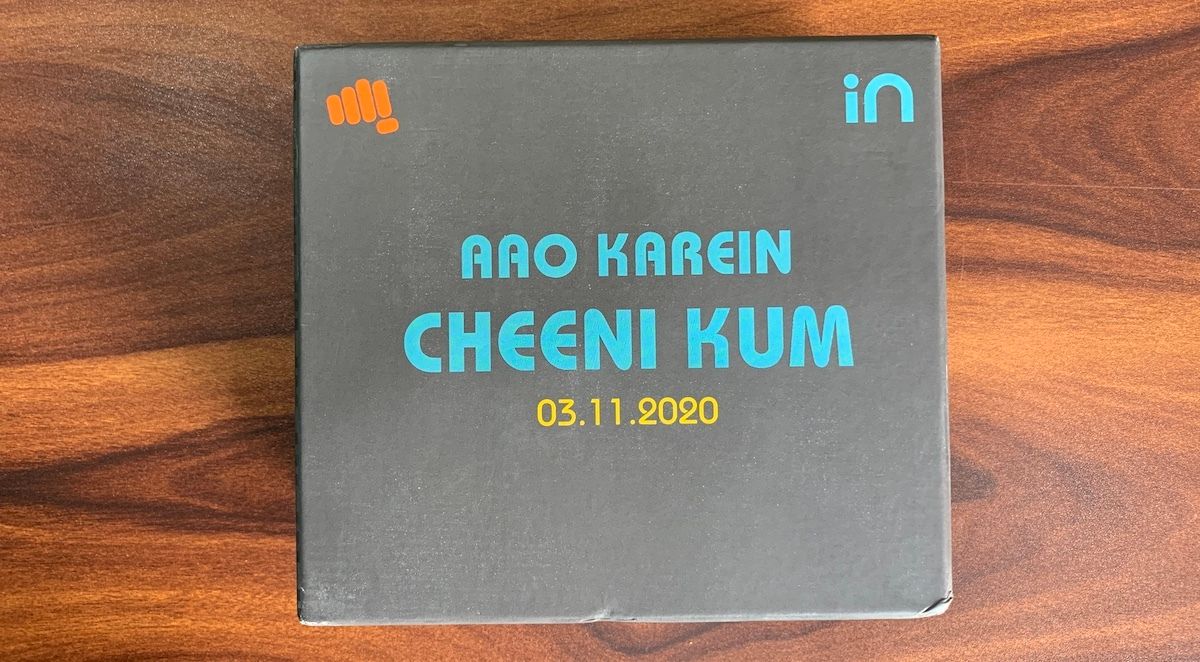 No further information has been received about the company's upcoming series. However, according to tipster Sumukh Rao, Micromax's in-series smartphones will be launched at Rs 7,000 to Rs 15,000. These smartphones will be launched in the country in early November with stock Android.
Can be entered in the budget and mid-range segment
Micromax is preparing for a comeback in the Indian smartphone market after almost two years. In such a situation, new devices can come in the budget and mid-range segment. In this category, the handsets of Xiaomi Oppo Vivo and its sub-brands Mi, Poco, Realme IQOO currently dominate in this category in India. These are all Chinese companies. However, it has not yet been revealed which smartphones will be launched by the company on November 3.
Also read:- What is FATF, what does it mean for Pakistan to remain on its gray list..?
Claimed to be 'Made in India'
Micromax is preparing for relaunching in India. Earlier, the company has been rebranding Chinese smartphones in India, but the new series is claimed to be completely 'Made in India'. The company is trying to take full advantage of the anti-China wave.