Trending
What is FATF, what does it mean for Pakistan to remain on its gray list..?
By
|
It was decided on Friday that Pakistan will remain in the gray list of Financial Action Task Force (FATF). It was the last day of the three-day Financial Action Task Force (FATF) virtual meeting that began on Wednesday. The meeting was held online due to the Corona epidemic. Pakistan will now remain on the gray list till February 2021. Until Pakistan completes the six criteria of FATF, it will remain on the gray list. In this meeting, it was reviewed how successful Pakistan has been in stopping extremism funding and money laundering
What is FATF..?
The FATF is an international organization that sets guidelines for all countries, intervening in financial matters such as money laundering and terror funding, and determines the countries which financially support the crime and terror activities. In this article, we will determine that What does the gray and blacklist of FATF mean? And will also know that if Pakistan is blacklisted, what will be the consequences and effects.
The Financial Action Task Force (FATF) was set up by a Group Of Seven (G-7) countries at a summit held in Paris in July 1989. The initial objective of the FATF was to investigate and prevent the expansion of measures terror funding activities and to fight against terror and terrorism involve activities.
What does the mean blacklist of FATF?
The FATF (Financial Action Task Force) includes countries with worrisome circumstances in two lists. One of them is a blacklist. Countries that promote terrorism financially are kept in this list when their non-cooperative attitude continues. These countries are also called Safe Tax Heavens due to non-continuous control of money laundering and terror funding.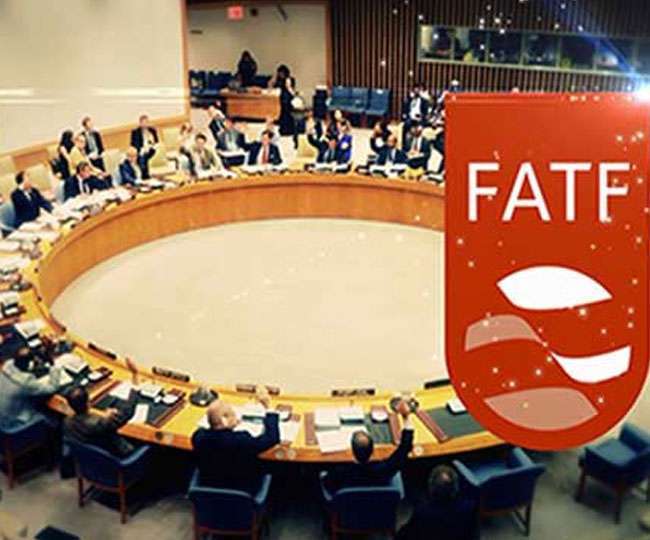 The institution started blacklisting the countries by the year 2000, which have so dangerous situations. Such countries are first warned and then a committee of some countries is monitored to see what and how such countries are taking steps to control serious cases according to the guidelines.
What is the meaning of the Grey List of FATF…?
In the cases of money laundering and terror funding, countries that seem to be victims of this situation, rather than a haven of tax evasion, are kept in this list. This is a kind of warning that in time these countries should control and take steps to prevent financial mess. If these countries do not take strict steps even after coming on the gray list, then there is an increased risk of being blacklisted.
When the FATF puts a country on the gray list, then it sponsors some challenges. Economic cooperation from international institutions such as the IMF, World Bank, and ADB, and other countries, along with difficulty in getting loans and may poses a lot of problems in international trade and the risk of an international boycott if a country comes on the gray list.
Also read:- Meet an 87-year-old doctor, who treats patients in villages, with no charges
What will happen if Pakistan gets blacklisted…?
In June 2018 itself, FATF had put Pakistan on the gray list and gave a year giving an action plan of 27 points. Pakistan had to execute these. To get out of this, Pakistan would be to take the necessary steps to stop terror financing and money laundering. Iran and North Korea are already on this list.
According to the experts, if the FATF declared Pakistan as a blacklisted country, then this country, already struggling with the economic crisis, would get a big blow. Experts believe that if Pakistan is blacklisted, then the kind of investment it needs will struggle because any global bank or investor will think a hundred times before making any deal with Pakistan. In a way, the situation of the International Boycott will be in front of Pakistan.