Trending
Understand Why there is a war between Azerbaijan and Armenia..?
By
|
There is a tension between the two nations of Central Asia, Armenia and Azerbaijan have increased significantly. For the past few days, the military encounter between the two countries has increased considerably, many people have died in the firing on both fronts, while hundreds of people have been reported injured. Azerbaijan claims that 790 people have lost their lives in this military invasion. Both nations are accusing each other. In such a situation, let us understand why there is a dispute between these two countries and how the situation has become so difficult.
Historical background of both nations.
Armenia has a population of about 3 million, while Azerbaijan has a population of about 10 million. Armenia is a Christian-dominated country, while Azerbaijan is a Muslim-majority country. Armenia is surrounded by Turkey and Georgia and Russia. Russia is a supporter of Armenia. Recently Russia has reached a deal with Armenia that it will sell Sukhoi 30 to Armenia, which Russia sold to India. India is also a major supporter of Armenia. India has recently sold military equipment to Armenia, in the coming time India may increase the businesses of arms with Armenia.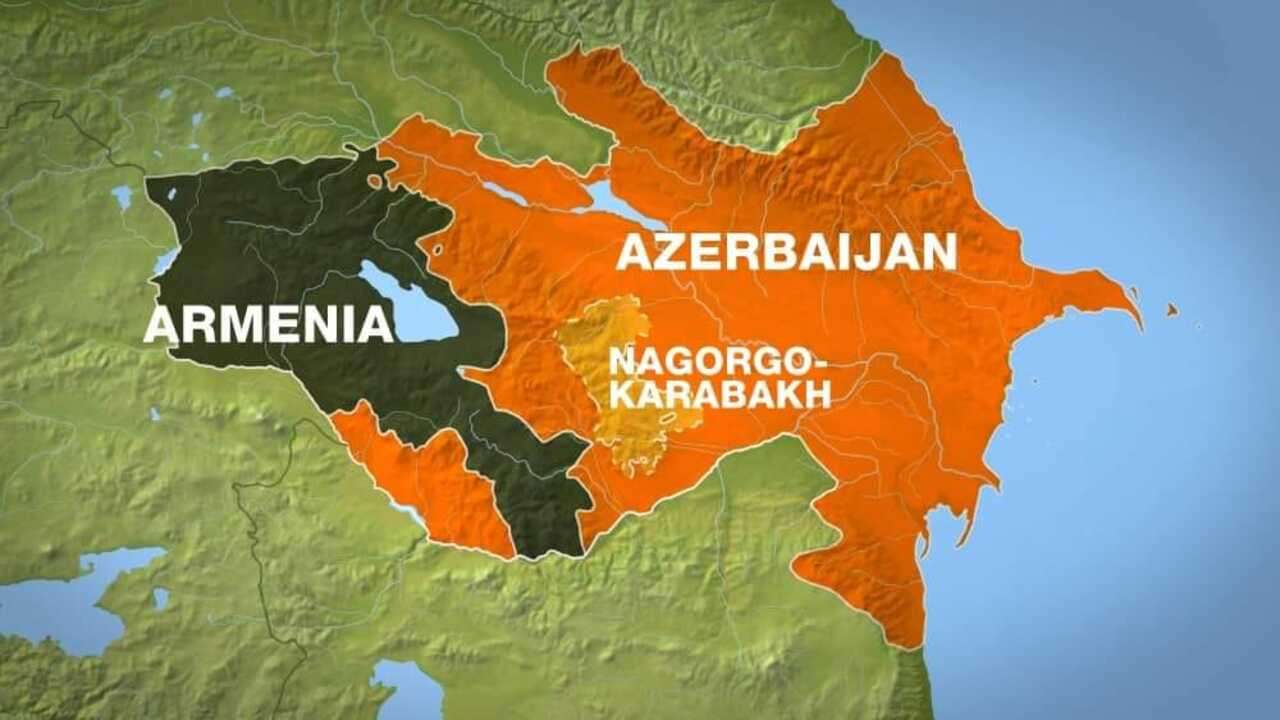 At the same time, if we discuss the surrounding Islamic countries, their relationship with Armenia is not good. Pakistan does not accept the existence of Armenia, Pakistan states that just as Israel is not a country, we do not consider Armenia as a country. Actually, Pakistan has pretty good relations with Azerbaijan and Turkey and concludes that the countries whose relations with these two countries will deteriorate, we will not even consider their existence. However, the important thing is that both Turkey and Azerbaijan recognize the existence of Armenia.
Why is there a dispute between Azerbaijan and Armenia?
Both countries have recently independent. Before 1991, both countries were part of the USSR. After the breakup of the USSR in 1991, many countries like Ukraine, Belarus, Kazakhstan got independence. Since independence, there has been a dispute between the two countries over the Nagorno-Karabakh region. Armenia said that the people living here belong to Armenia based on caste, so this part should be of Armenia. Not only this, Armenia says that this land was never part of the USSR, even before independence this area was independent, so based on caste, this area should be of Armenia.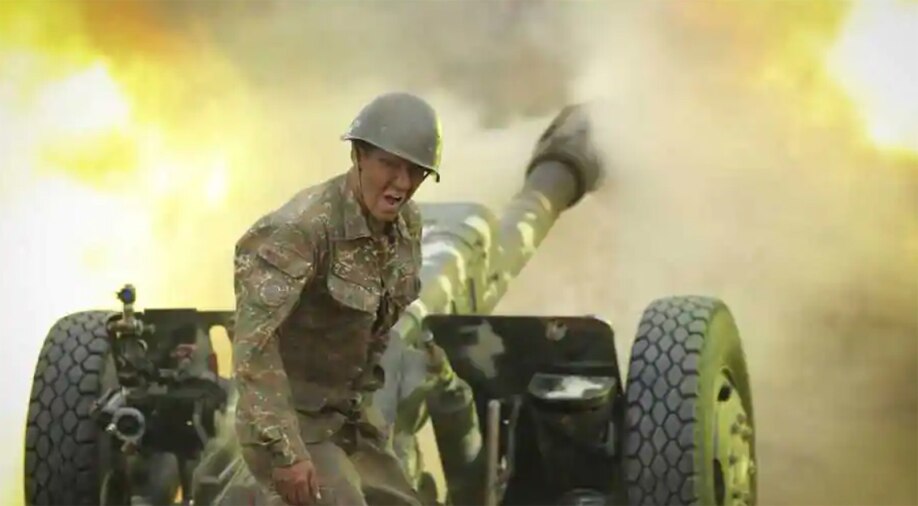 The conflict between the two countries has been going on since 1992. Due to this, there is often tension at the border here. Tensions have increased significantly since Azerbaijan increased military numbers here in 2018. Once the referendum was held here, at that time people had said that we do not want to go with anyone and to be independent ourselves. But Azerbaijan did not consider this referendum. So far, about 30 thousand people have lost their lives in this small area.
Also read:- Facts about our Indian forces
Why the dispute raised this time..?
In the tension that has raised this time, Armenia says that Azerbaijan started firing, due to which some of our common civilians lost their lives, in response to this, we have dropped two helicopters of Azerbaijan and damaged some tanks. However, Azerbaijan has denied these claims. Now in this whole dispute, Armenia has claimed that Turkey has killed their fighter jet. The government of Armenia has said that Turkey has piled a fighter jet of Armenia. Armenia says that the Turkish F-16 fighter jet on the ground of Armenia has piled Armenia's Sukhoi 25 fighter jet, in which the pilot has also died. Importantly, the F-16 is a fighter jet made in the USA. However, Turkey has denied the charge. But Armenia confirmed its claim by releasing pictures of the aircraft.
Actually, Russia and Turkey are members of the Collective Security Treaty Organization organization. Currently, 6 countries in this military organization are Armenia, Belarus, Kazakhstan, Kyrgyzstan, Russia, and Tajikistan. Earlier this organization had both Armenia and Azerbaijan, but later Azerbaijan was separated from this organization. If anyone of the 6 countries of this organization attacks, then all the countries will take action against it simultaneously. But this organization made it clear that in the event of a confrontation between Armenia and Azerbaijan over the Nagorno-Karabakh region, this organization will not be active.